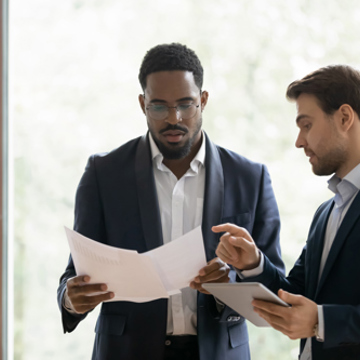 Business Support including Legal
It is our goal to ensure our office candidates feel valued, and we strive relentlessly to ensure you are placed in the right position, whether temporary or permanent.
In addition to being professional, we are friendly, honest, and approachable and will be with you every step of the way, providing you with individualized support and advice, and answering any questions or concerns that you may have so that you can fulfil your ambitions.
Our Business Support sector also recruits for various Legal roles, contact us to find out more about the Legal opportunities we have within the Council.