Luton a Borough Without Boundaries...
Luton is a vibrant, interesting, ever-evolving place, with many diverse communities calling our borough home. As a result, thousands of people depend on the Council's services. With award-winning art galleries, beautiful Chiltern views, and second-to-none transport links, there's a lot going on here. It's also very affordable, with house prices being below the national average.
There are plenty of schools ranging from good to outstanding for primaries and secondaries in the Luton area. Certainly a good amount of quality and choice! The town is also home to six Green Flags Parks as well as being surrounded by a large choice of leisure attractions such as Whipsnade Zoo and Luton Hoo Hotel, Golf & Spa.
Your transport links are almost unrivalled with the Thameslink to Sutton or Brighton, via St Albans, trains to West Hampstead, London St Pancras, London Blackfriars, and many services north. Driving: besides the M1; 20 mins to St Albans and the M25, 30 mins to Milton Keynes, 45 to Northampton and 60 to central London. And, of course, your very own airport which connects you to the rest of the world.
Luton's strength lies in its diversity, and we actively welcome people from all backgrounds. We encourage applications from all sections of our diverse community. We believe our organisation will be a better, more creative, and innovative place to work if we can harness the benefit of lots of different perspectives.
We value and celebrate the diversity that exists within our community and look to see it reflected in our workforce. Luton has a population of over 240,000 and one of the youngest populations in the country - a fifth of our residents are below the age of 16. Luton is also a super-diverse town - 55% of the population are non-white British. Luton is very proud of its diverse population which is rich in variety and produces some of the best cultural events in the UK: Luton International Carnival, the largest one-day carnival in Europe.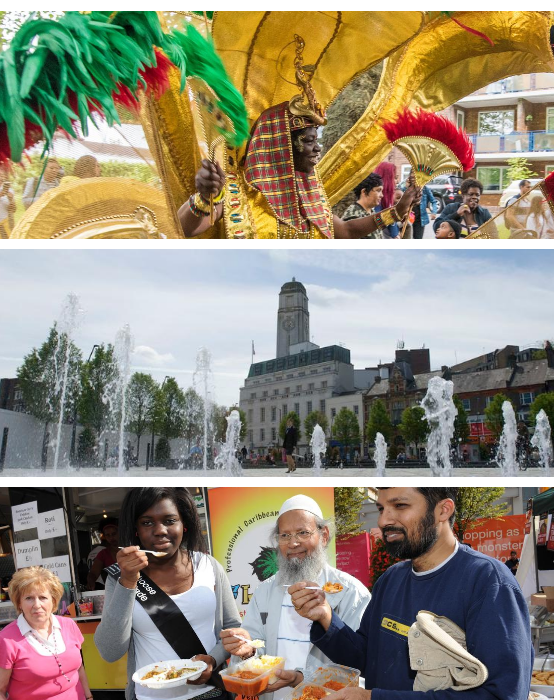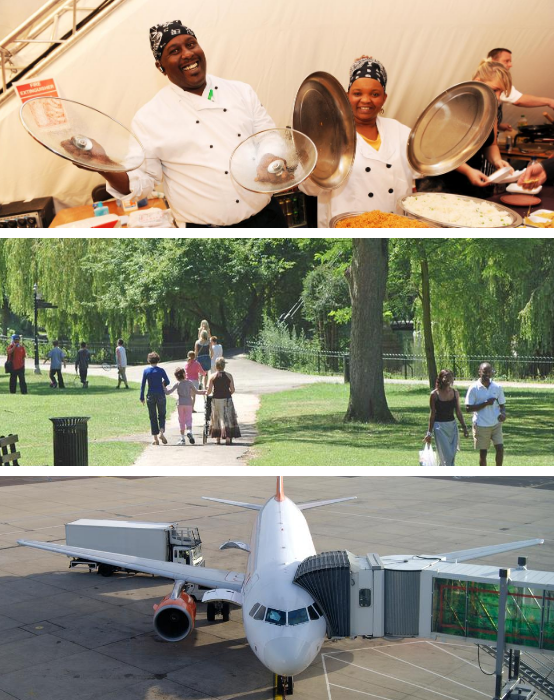 As somewhere to live, Luton is inspiring and forward-thinking.