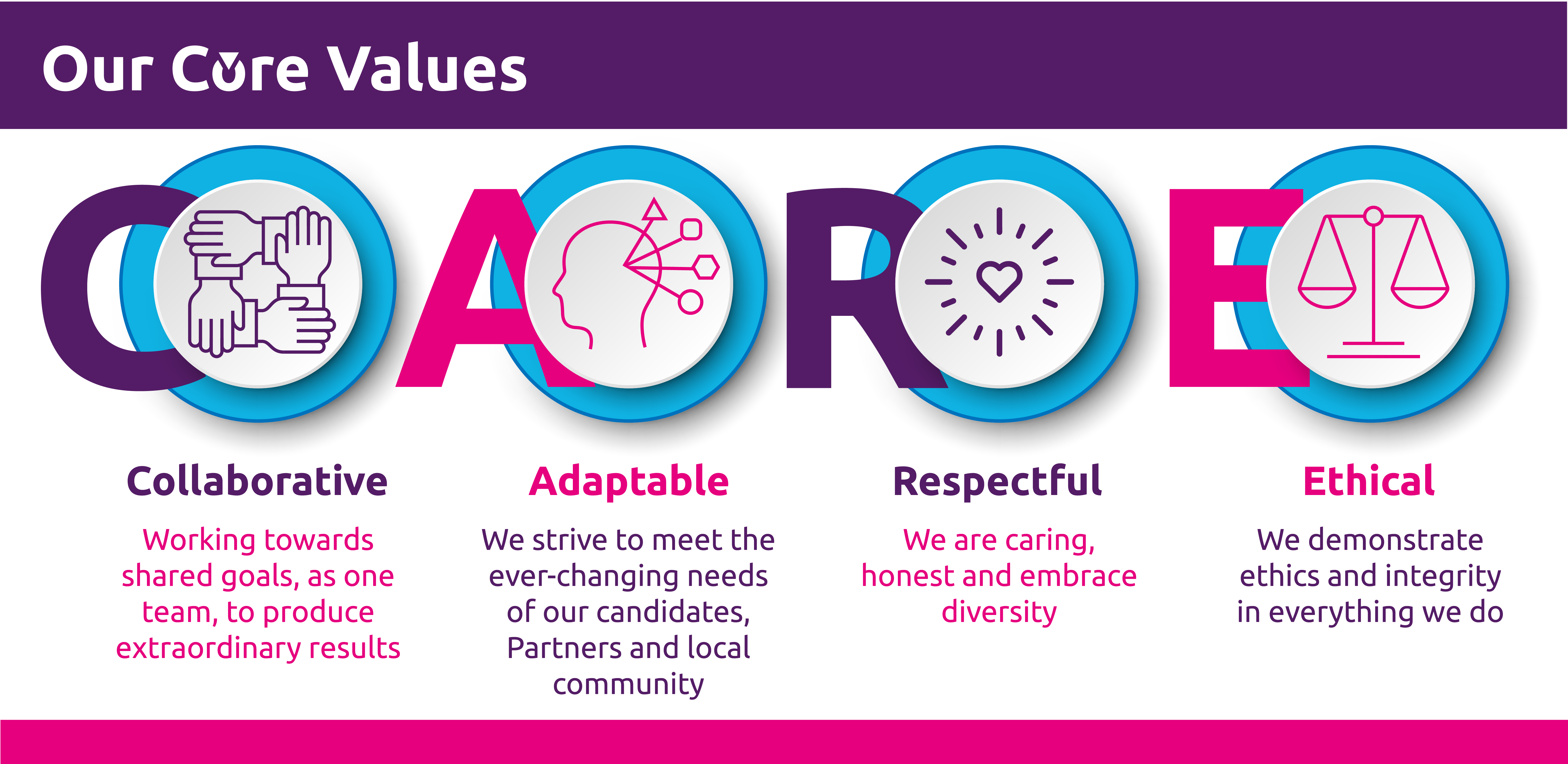 Collaborative, Adaptable, Respectful and Ethical.

 
Our values will guide the behaviour of our people. They will also influence strategic and operational decisions, helping us alongside Luton Council to set the organisation apart from others to really demonstrate that Luton 'CARES.'
Connect2Luton will further support the Council's aim of sustainable economic growth and prosperity through providing an innovate and cost effective recruitment solution that will deliver significant benefit to the residents of the Borough.
For access to all temporary and contract jobs at Luton Council, register now or send your CV to us today. You can also search the latest vacancies with the local authority on our website.